Doors Repaired in Wigan
By Keith Fallon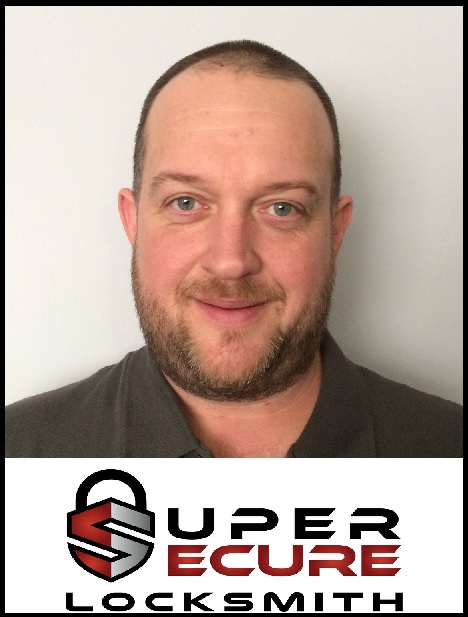 Contact Information:
Keith
23 Witton Way,
Rainford,
St Helens
WA11 8JT
Mob: 07421460729
Email Keith



Latest Reviews
Updated: 11/01/23
U.Panir, Wigan: "Fast service, Keith changed all my upvc door locks when a set of keys had been stolen from my workplace. Very quick turnaround."
S.Penkridge, Wigan: "I had several local quotes, the first two only wanted to sell a new door. Keith assured me that he could repair the broken door lock so we accepted. He delivered on his promise and saved us a lot of money."
A. Kelly, Hindley: "We used Keith to repair a broken door and a window handle in the bathroom that had fallen off. All work was completed the same morning, no messing around, great worker."

Wigan Door Repairs - 07421460729
Super Secure Locksmith
Local Locksmith Company

Keith is owner and emergency locksmith at Super Secure locksmith, a local door repairs and lock specialist based near Wigan.

If you're sick and tired of calling up door repairs firms only to find they're nationally based call centres you can rest assured you've now found a genuine local door repairs firm based in Wigan.

With years of experience repairing and replacing faulty and jammed uPVC door lock as well as commercial repairs for businesses and shop fronts in Wigan you can trust Keith at Super Secure Locksmiths to solve all your lock issues at a rate that's reasonable.

Keith aims to be available 24 hours for all emergency repair work in the Wigan area. You can contact him directly on the number above.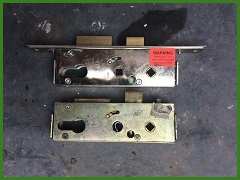 Upgrades to Locks and Door Hardware
The weakest aspect of a doors security is usually the lock barrel that it has fitted. Lock snapping is now a common problem in Wigan, the majority of door repairs often involve the aftermath of a forced entry.

Obviously prevention is better than cure so it's advisable to have the correct British Standard locks installed to ensure your home meets it's insurance requirements.

If you've been unfortunate enough to have been broken into we can usually come straight out to replace broken handles, hinges and repair your door back to full working order.

Anti Snap locks and high secuirty upvc door handles can be added at anytime to ensure your door is as secure as possible which will deter and prevent any further attempts by opportunist burglars.