Door Repairs Bristol
By Nick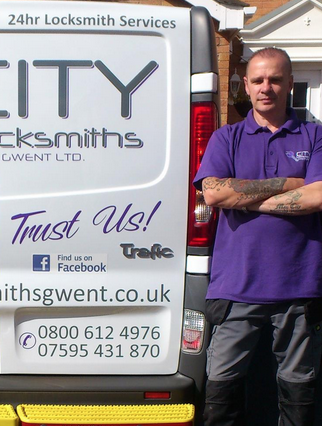 Contact Info
City Locksmiths
5 Donald Road,
Bristol
BS137BT

Mob: 07595 431 870

Landline: 0117 287 2012

City Locksmiths Website



Testimonials
Updated: 09/05/21
R.Brown, Bristol: "Nick was tidy and professional and I can vouch for his excellent work. Happy with the new locks installed."
N.Partridge, Bristol: "We had all our old upvc door locks changed for newer anti snap versions. We feel a lot safer now. There have been a lot of break ins recently and we needed peace of mind."
C.Broderick, Clifton: "We appreciate Nick coming out immediately in an emergency. Our uPVC door jammed solid and needed an experts touch to get it open again. Many thanks."

Door & Lock Repair Work Bristol
Nick: 07595 431 870
Door Locks & uPVC Door Repairs
Nick at City Locksmiths has been specialising in the repair and replacement of uPVC doors and locks for over ten years.

Whatever the issue with your upvc door, give him a call to either pick his brains or book an appointment to repair your upvc door. Door lock problems can vary from completely jammed locking mechanisms to doors that just need maintenance and adjustment. There is rarely a situation that requires a whole new door.

If you're having problems with a door in Bristol you can call Nick anytime of the day for a free quotation, most parts to repair both domestic and commercial doors are kept in stock and if not can usually be ordered for the following day.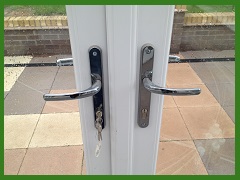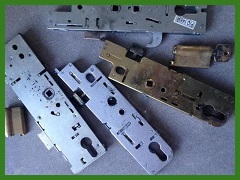 Are Your Locks Anti Snap?
It's not just door repairs in Bristol that Nick specialises in. As a busy local locksmith City Locksmiths carry all the latest locks and door hardware for insurance repairs and upgrades to the latest anti snap locks.

Lock snapping is a real problem here in Bristol and if we're not repairing uPVC door locks we're usually upgrading the cylinders to meet the latest British Standards and insurance requirements.

If you're concerned about the security of your existing door locks feel free to give us a call for advice or to book a free quotation.