Double Glazed Door Locks
By Rick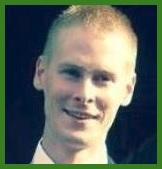 Testimonials
I appreciate all testimonials from recent clients to display on the site or to help improve my door repair service.

My company Wolverhampton Locksmiths is listed on various social media and review sites for you to add feedback, all listed below:

Facebook

Twitter


Updated: 05/04/23
R.Marshall, Cannock: "Our bathroom window had seized shut, Rick unjammed it and replaced with a new mechanism. Top job."
A.Cardiel, Hednesford: "Last year we payed £300+ to have a door repaired by a national firm. This time we decided to use a local tradesman and Rick completed the same job at approx half the price!"
D.Bullock: "Sourced an obsolete lock for our old french doors, otherwise we would have needed new doors. Excellent service with a smile."
W.Lawler: "A proficient locksmith service. Rick changed our locks following a break in and upgraded them to a suitable standard. A great locksmith service!"

Door Locksmith & Lock Repair Experts - 07724828289
Serving Cannock 24/7
uPVC Double Glazed Lock Specialists

No doubt you have already rang around a few locksmith and door repair companies in Cannock already and been told anything from "We are too busy" to "You need a new door".

The truth is not many companies like to repair upvc door locks, they can be awkward jobs and parts difficult to source. Too big a job for most locksmiths in Cannock, too small for installation firms.

As a uPVC door lock expert serving Cannock I carry a wide range of replacement parts and have years of experience dealing with faulty lock mechanisms and unjamming problematic doors.

There are very few doors that cannot be repaired, most I can sort on the same day at your convenience.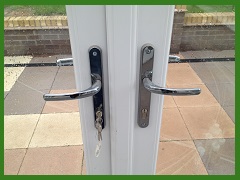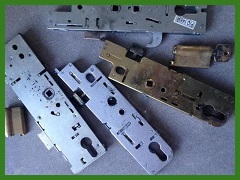 Locksmith Service in Cannock
As well as providing a 24 hour door repair service I also offer locksmith services in Cannock around the clock.

Whether it be a simple lock change or something more in depth like a master key suite built for your offices, no job is too big and most can be completed the same day.

I provide a lock opening and change service for landlords and developers in the Cannock area including bailiff and property repossession work.